Easy Pineapple Lush Cake Recipe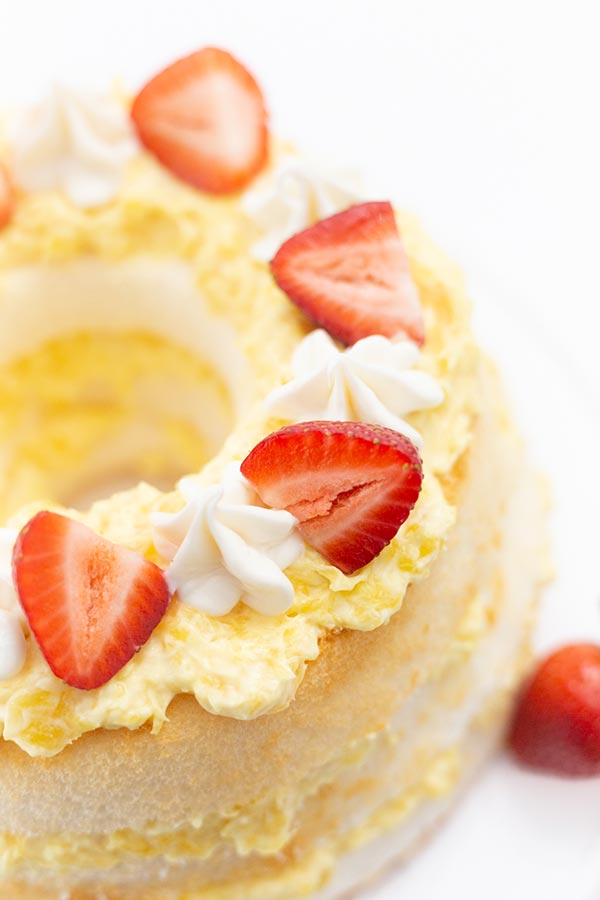 If you are looking for a quick and delicious dessert, look no further.. today I am sharing a dessert recipe that ios so easy the kids could make it.
The best part is that it only takes 15 minutes to put together. Packed full of flavors, check out the recipe and let me know if you decide to give it a go!
Easy Pineapple Lush Cake Recipe