How to Make Perfect Bacon the Fast and Easy Way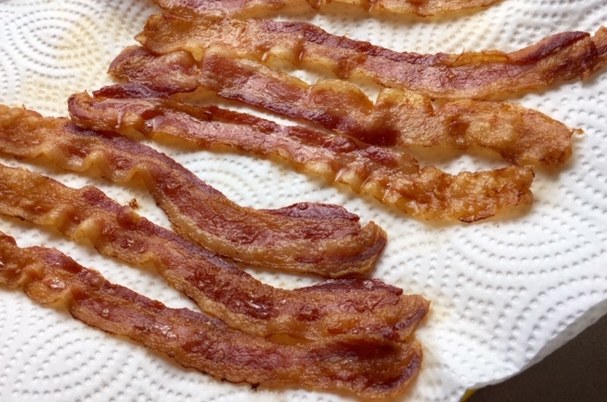 DID YOU KNOW THE AVERAGE AMERICAN EATS 18 POUNDS OF BACON A YEAR?
If you like bacon and need a batch quickly and to be honest, tastier. The tip I am sharing with you today will have you begging for more.
Betty shares her "go-to" method of cooking up a batch of bacon… the old school way. Check it out.
How to Make Perfect Bacon the Fast and Easy Way