Do-Ahead Busy Day Oven Bunwiches Recipe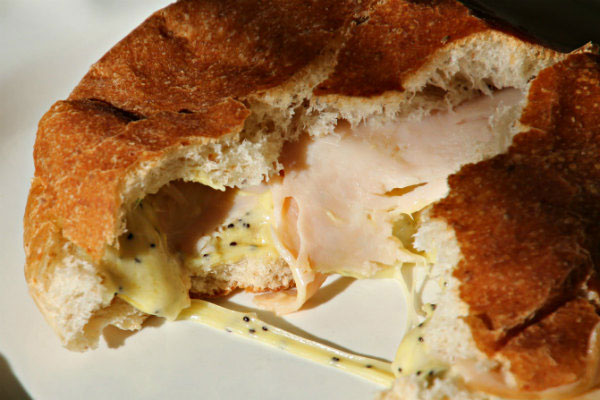 Wouldn't it be great to pull a rabbit out of your hat about now? How about if you could pull a sandwich out of the freezer and in a matter of minutes have it gooey, hot and ready?
Well, you can do it and here's the easy recipe. Let me know if you make these too. Super easy and so delicious.
Do-Ahead Busy Day Oven Bunwiches Recipe