Slow-Cooker Corned Beef and Cabbage Recipe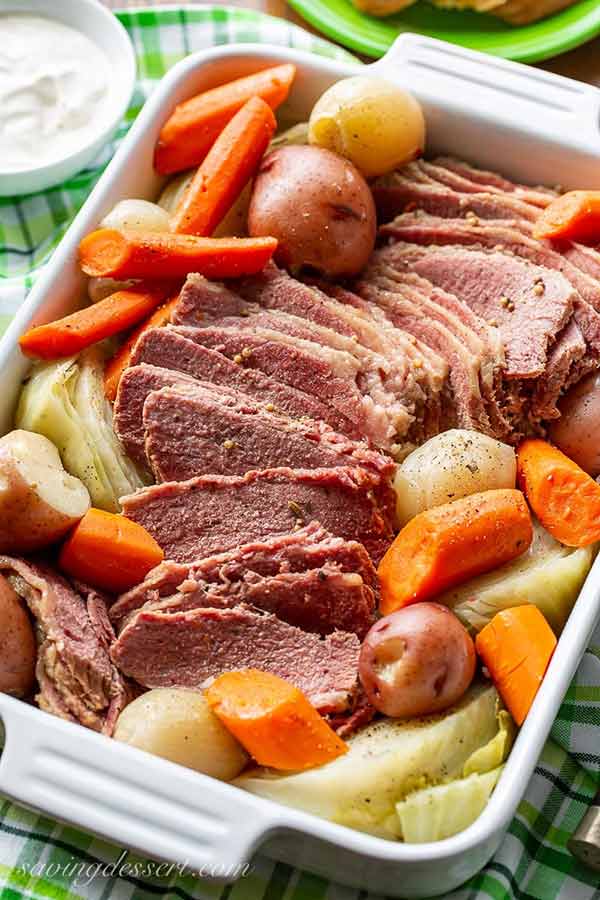 I LOVE corned beef, I obviously eat a lot of it around St. Patrick's day but this meal should be eaten all year round. It is so good.
Check out this hearty corned beef dish that would be an EPIC addition to your St. Patrick's day menu!
Slow-Cooker Corned Beef and Cabbage Recipe