Honey Garlic Chicken Bites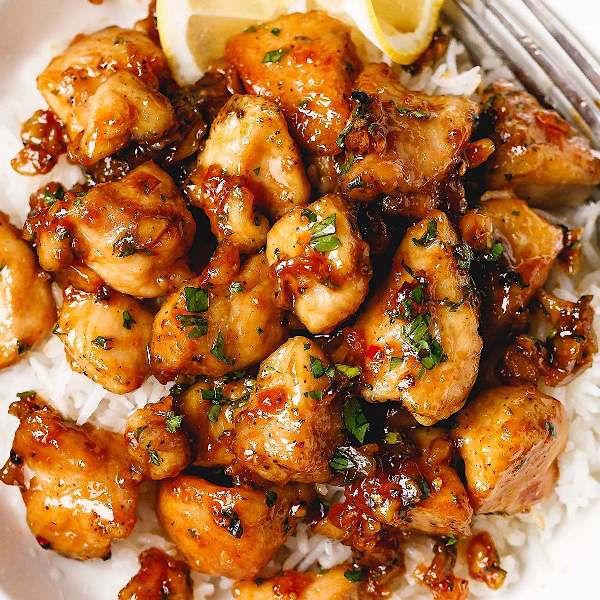 Honey Garlic Chicken Bites
Honey garlic chicken bites is the easiest dinner to throw together! Make it all in one skillet and let the flavors blow your mind!
Check out this amazing recipe from eatwell101.com. We made this the other day and absolutely LOVED it! It was super easy to make and tasted way better than any takeout we have around here!