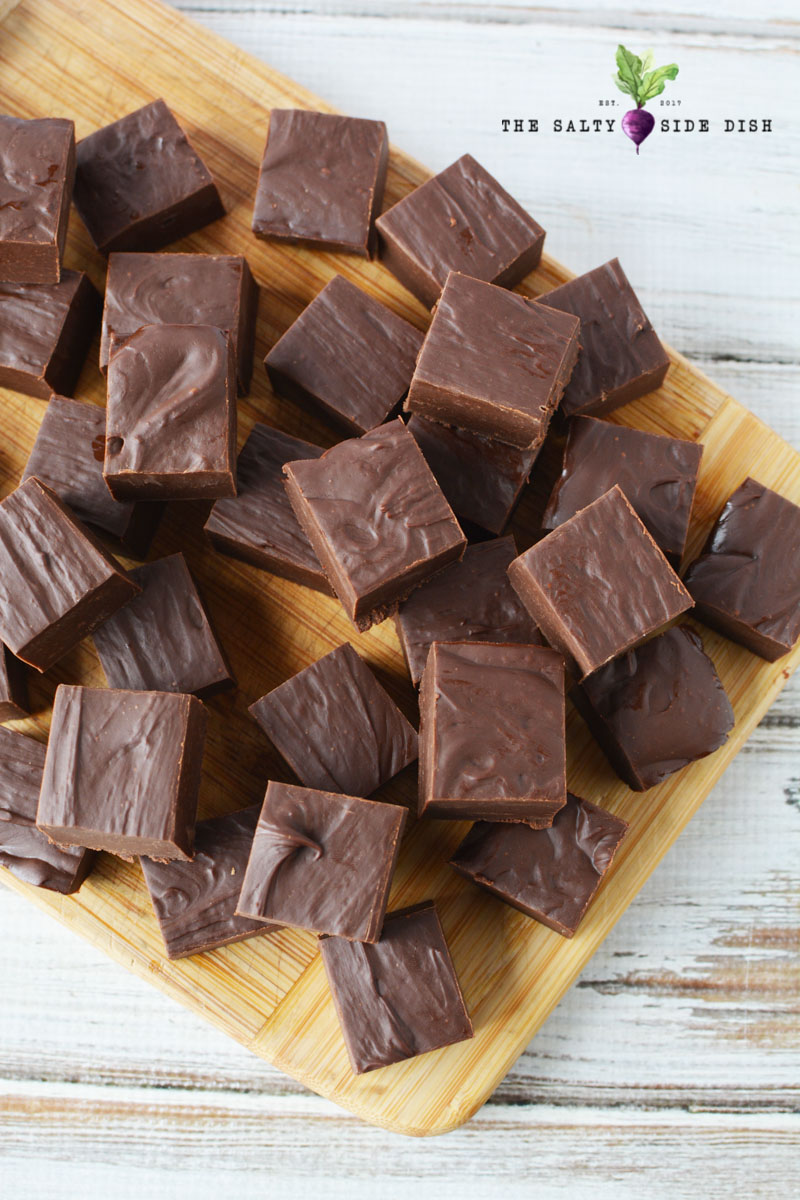 Looking for an incredibly easy fudge recipe? This perfect recipe from Salty Side Dish is for a deliciously decadent and chocolaty fudge recipe that even the youngest member of your house can make!
This cannot go wrong recipe is perfect as a rich dessert or even as a food gift and a total favorite all year long. Blow your mind simple, only 3 ingredients to perfection. Make in 10 minutes!!
Click below to get the recipe!