No Bake Chocolate Strawberry Cheesecake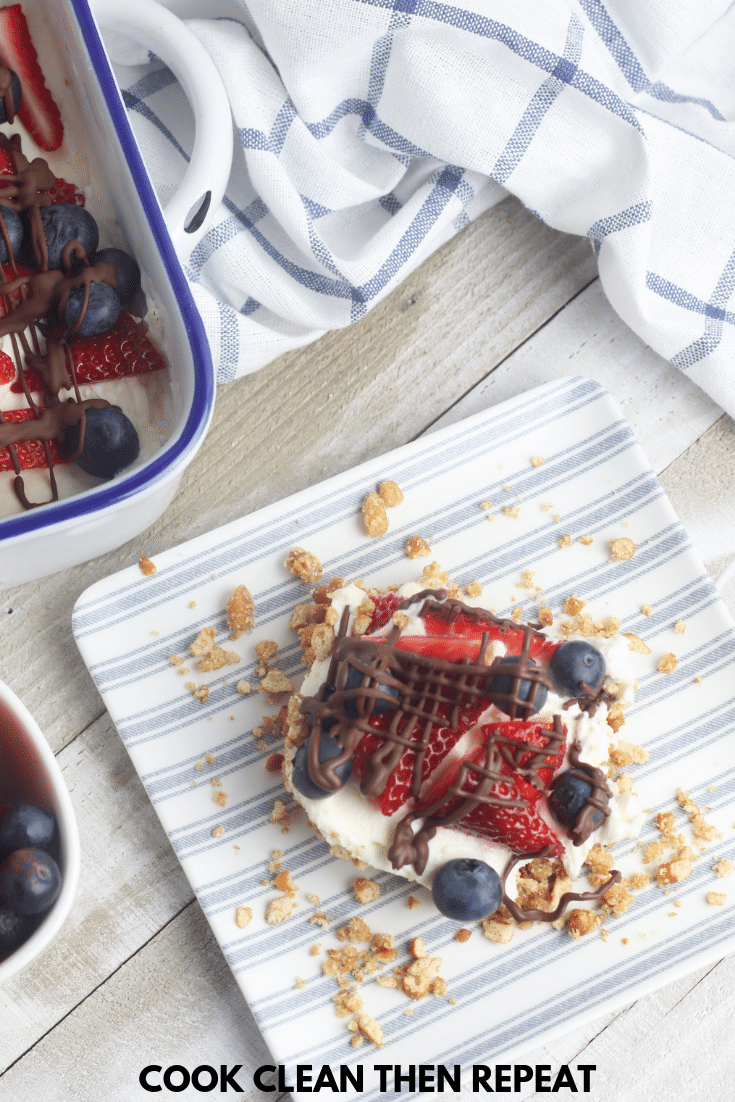 Cheesecake is a classic dessert. It's one of those indulgences that most people will never pass up. We love it and like to find delicious new ways to eat and serve it.
We're taking it up a notch with this super indulgent chocolate covered strawberry cheesecake recipe. All the best parts of a dessert recipe rolled into one! You can even make it gluten-free!