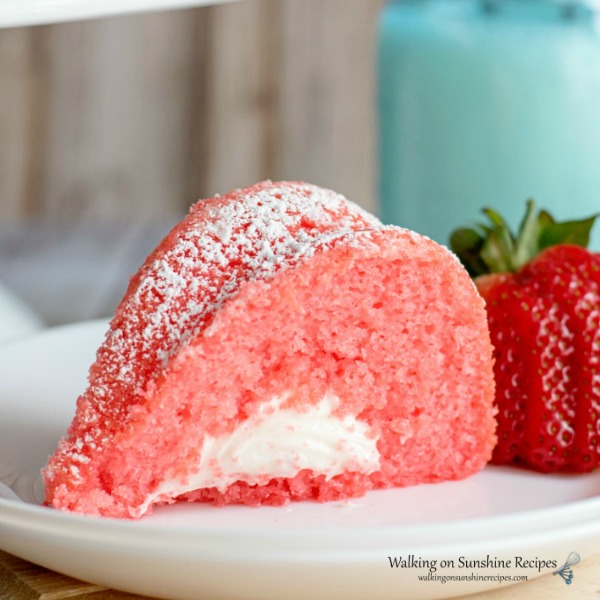 Let me show you how to make a boxed cake mix taste like it came from a bakery!
Baking for your family doesn't have to be difficult. Not if you take an ordinary boxed cake mix and doctor it up by adding a surprise marshmallow cream filling to the center!
Your family and friends will love the taste and you'll love how easy it was to bake something special for them!