Chocolate Ganache Valentine Cake Recipe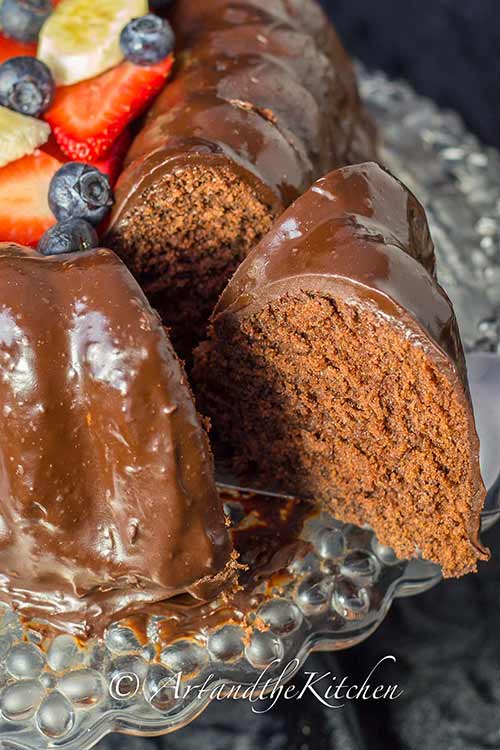 This Chocolate Ganache Valentine Cake is not only gorgeous, it tastes amazing! Rich chocolate cake covered in a creamy, smooth chocolate ganache.
I am making this for my hubby. He LOVES chocolate ganache and I love seeing him happy. The recipe is super simple to follow so even the most novice of bakers could make this with ease.
Check out the recipe and let me know if you decide to make one too. I would love to see how yours turned out.
Chocolate Ganache Valentine Cake Recipe