Sticky Toffee Apple Cake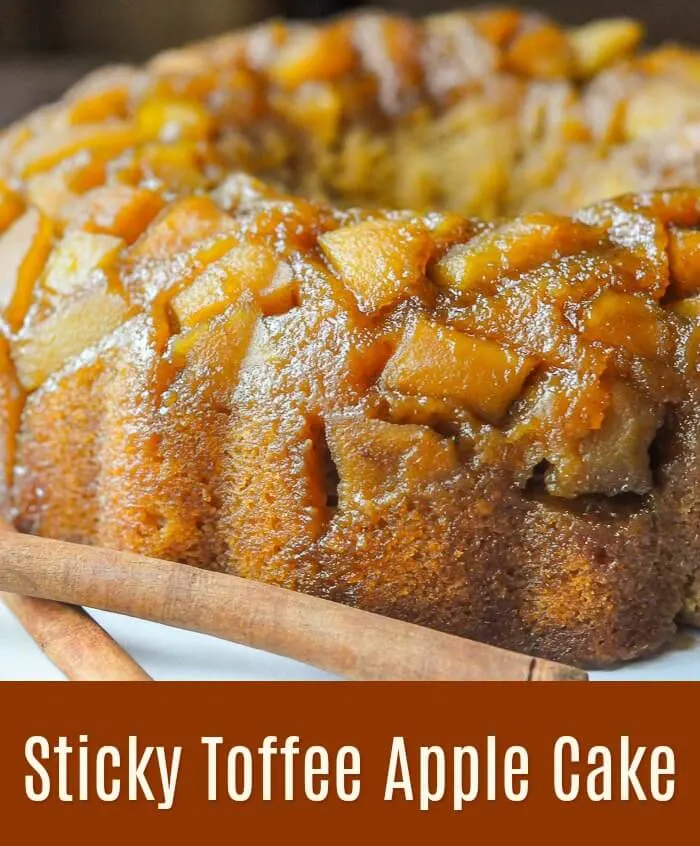 Sticky Toffee Apple Cake. This recipe is a warm apple spice cake version of a sticky toffee pudding. Rich, moist and densely textured, this would make an ideal brunch cake or decadent dessert any time. Can an Autumn dessert get better than this?
Check out this amazing recipe from our friends over at rockrecipes.com. They have the BEST recipes and I love sharing them with you all!