2 Step Basic Oven Roasted Pumpkin Puree For Pies, Soups and More!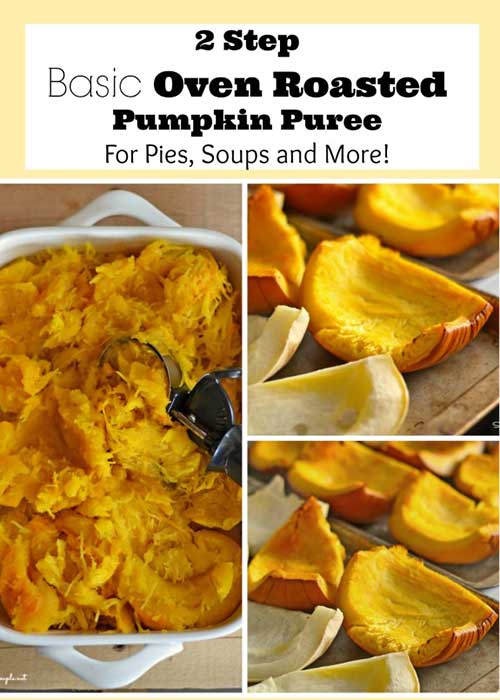 Who would have known roasted pumpkin puree was so easy? I used to do the whole peel, and steam bit , but THAT is a whole lot of work!!
I have never done this before but am trying this over the next couple of weeks, so excited! Check out this amazing tutorial and have the best tasting pumpkin puree in town!