Slow Cooker Sweet Potatoes
With the upcoming seasonal holidays coming up, everyone is looking for amazing ways to make side dishes and keep the oven clear. This slow cooker sweet potatoes recipe does just that!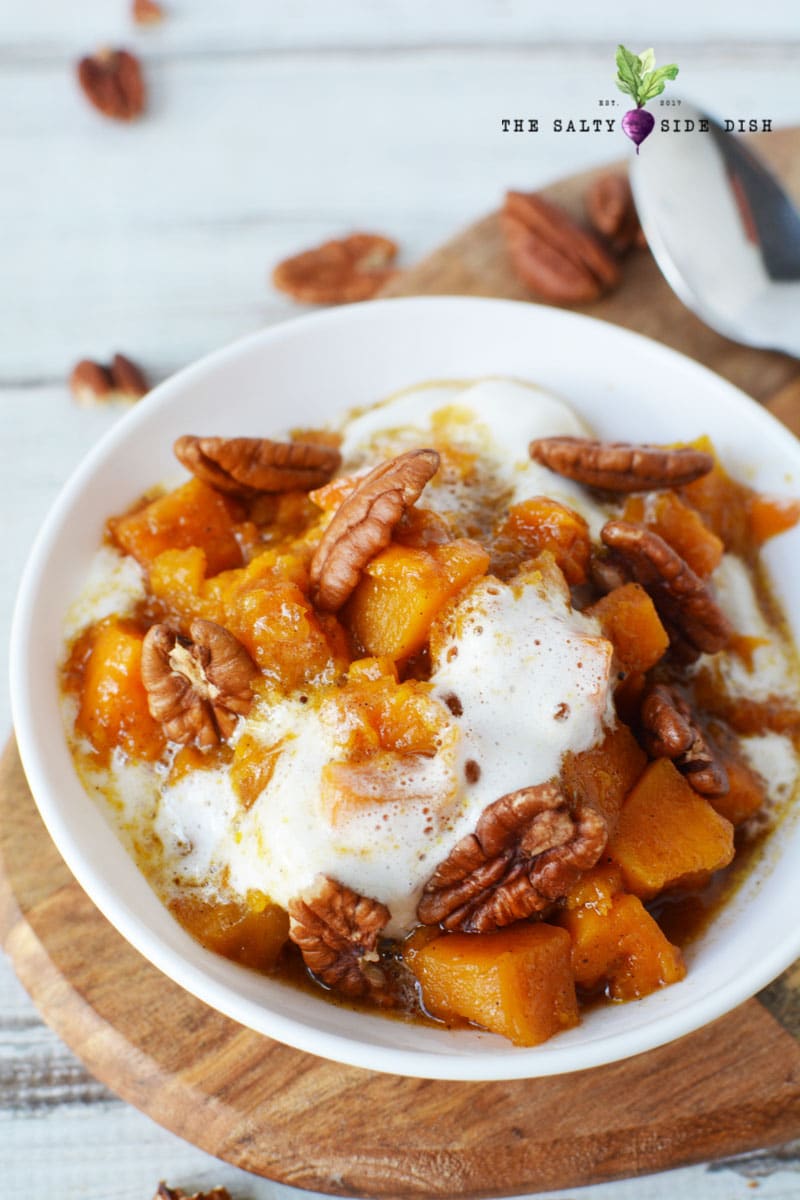 This potatoes are a perfect side. Paired with brown sugar and whole pecans, this makes a lovely, delicious and traditional side dish.
Easily done in a crock pot, no need to move the turkey to be done on time! Brown sugar, marshmallow topping- YES PLEASE!
And you won't believe how EASY these slow cooker sweet potatoes are- everyone will think its Grandmas recipe. Click below to learn more and to print off this tried and true recipe.
BEST SWEET POTATO CASSEROLE IN A CROCK POT