Pimento Cheese Ball Snowman Recipe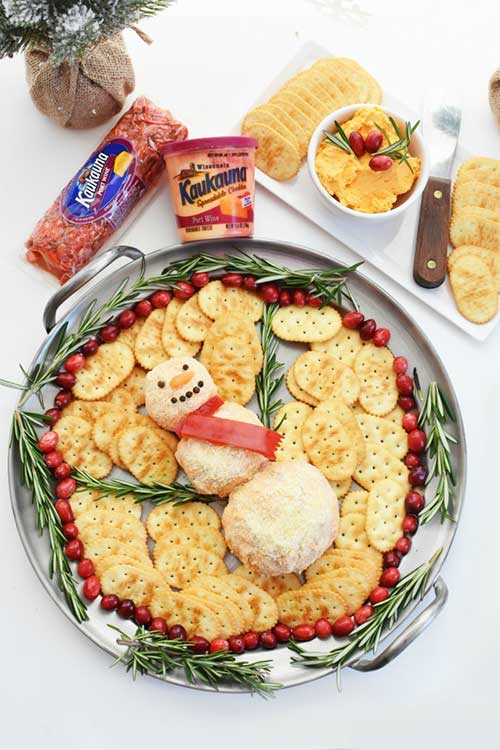 This Pimento Cheese Ball is hand-sculpted into a snowman shape. It is the perfect cheese ball recipe for the holiday season. Not only is is loaded with flavor, but it will have your guests talking! Perfect for cheese platters and appetizer centerpieces.
We are doing this at Christmas, anyone else going to try this? let me know back over on our Facebook page!
Pimento Cheese Ball Snowman Recipe