The Neiman Marcus Cookie Recipe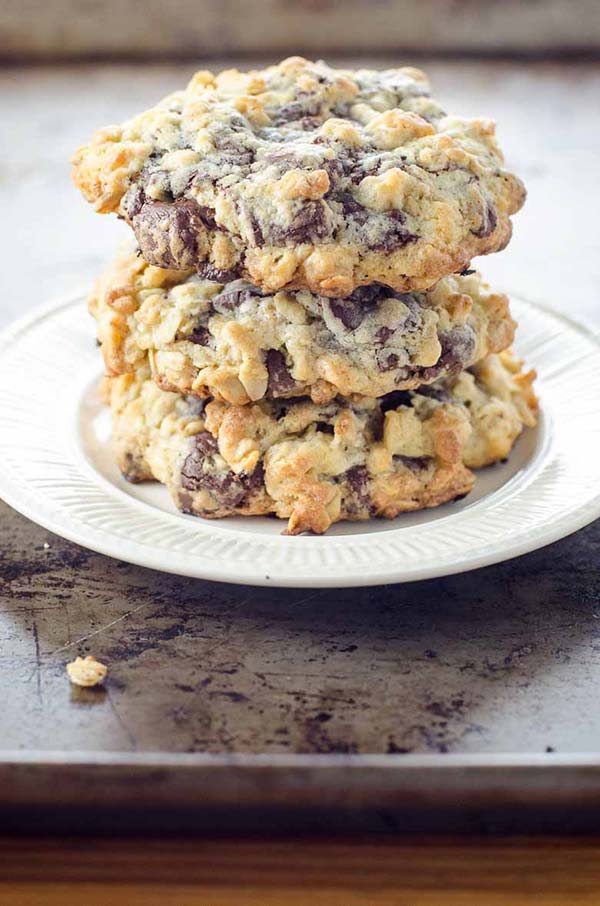 I was lucky enough to try the famous cookie once and since that day I have been searching for a good copycat recipe!
This is the famous Neiman Marcus cookie recipe that's been delighting families for generations. This recipe makes a huge batch of epic chocolate chip cookies, so you can bake some now and freeze some dough balls for later, or to share with friends.
The Neiman Marcus Cookie Recipe