Quick And Easy Churro Cookies Recipe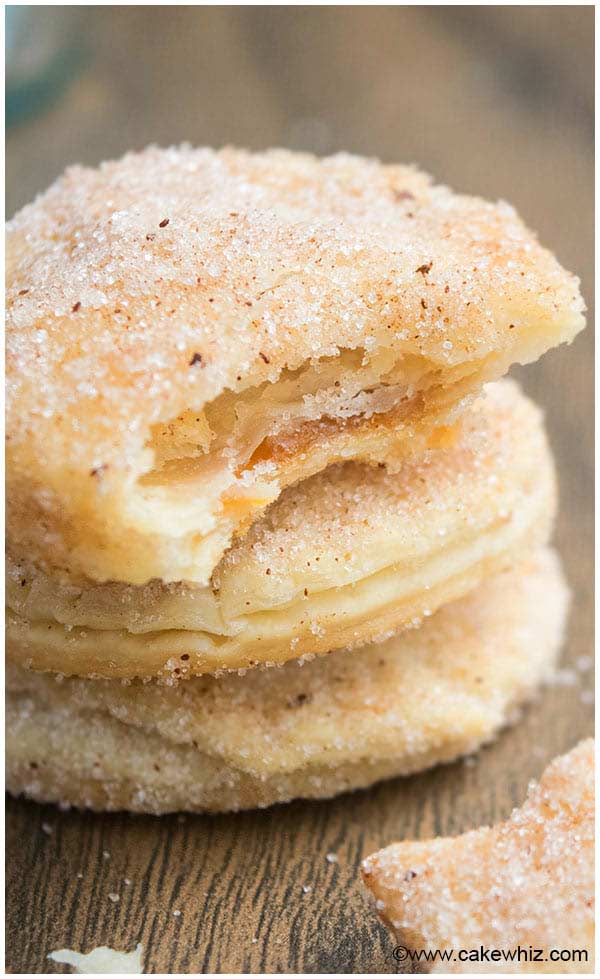 Quick and easy churro cookies recipe, made with 4 ingredients: pie crust, sugar, cinnamon and butter. These crunchy, crispy cookies are ready in 30 minutes!
I made a batch of these cookies for my hubby to take to work last friday! He said they were a huge hit and now I have to make these weekly for his work colleges… so that tells me they will be a huge hit at your house!
Quick And Easy Churro Cookies Recipe