The BEST Buttery Flaky Pie Crust Recipe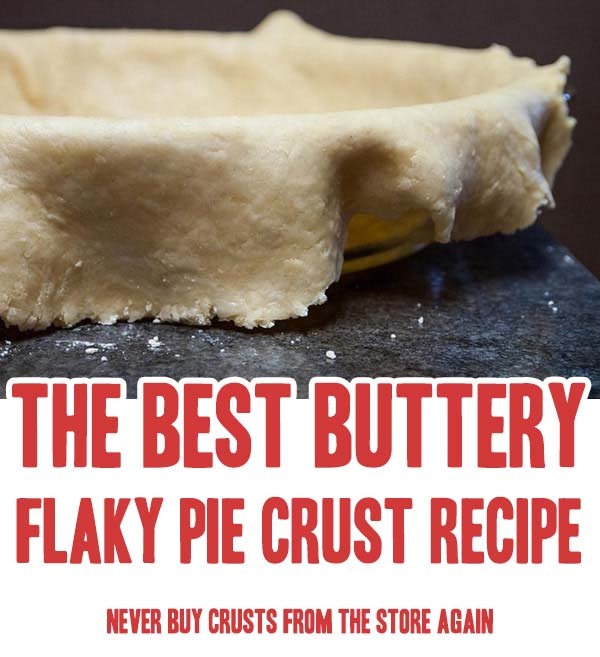 Are you looking for the best and most delicious pie crust recipe on the net? I found, made, baked and ate the best tasting pie crust I have ever eaten.
There is no exaggeration and no affiliate links for me to say that either. I am sharing this because I want you all to have the best pie crust this coming holiday season.
The BEST Buttery Flaky Pie Crust Recipe