Blender Peach Ice Cream Recipe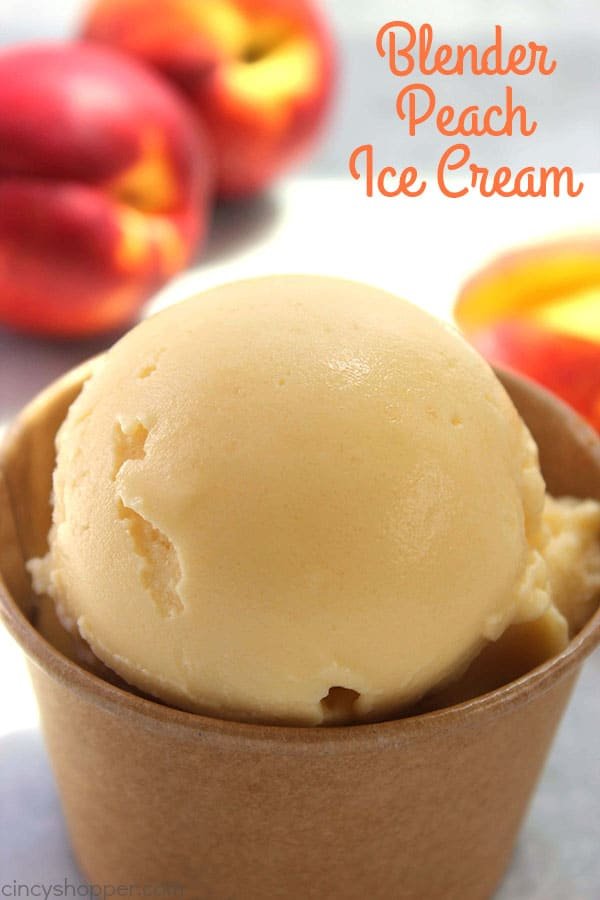 Just 3 Ingredients are needed for this Blender Peach Ice Cream! I couldn't belive it when I read the recipe, there was no way you could make something so delicious, so quickly and with only 3 ingredients I WAS WRONG!
This blender ice-cream blew my tastebuds away! I will make this all summer long, that I can tell you. Check out this amazing recipe and please let us know back over on FB if you did.
Blender Peach Ice Cream Recipe