Quick Lemonade Jello Whips Recipe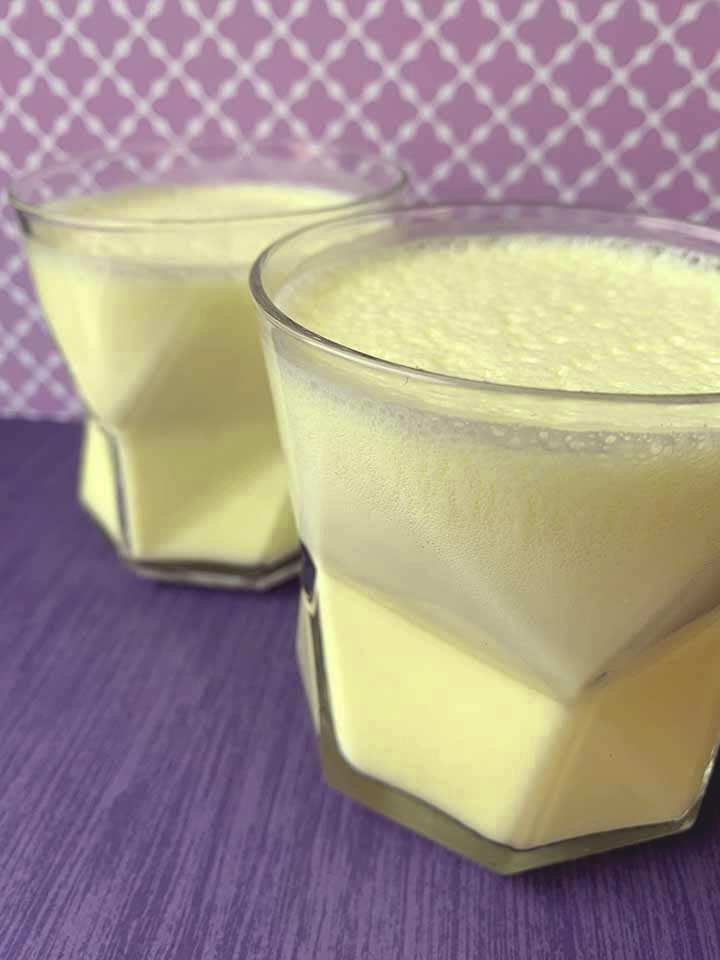 This recipe for Quick Lemonade Sugar Free Jello Whips is a creamy, fruity treat with only 35 calories and 2g net carbs per serving.  It's a low carb dessert that you can whip up in no time.
MAKE THIS!!! This is my new favorite dessert. Kinda guilt free too! If you are looking for a low carb and no sugar dessert that doesn't taste like garbage, this is for you!
Quick Lemonade Jello Whips Recipe