One-Dish Pepperoni Pizza Bake Recipe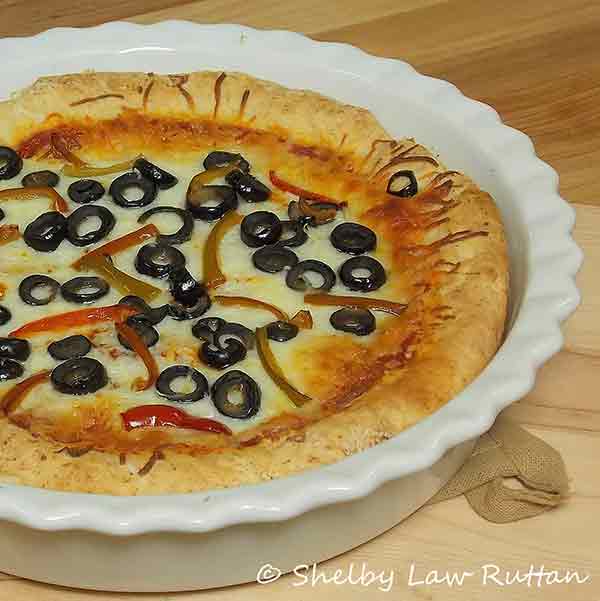 One Dish Pepperoni Pizza Bake
This One Dish Pepperoni Pizza Bake literally mixes the dough in the dish you are baking it in! This is a great recipe to make for pizza night when you want pizza, but don't want to dirty dishes or order take out.
The crust on this One Dish Pepperoni Pizza is more of a "batter" which allows it to spread out easily in the baking dish. It also is put in a cold oven, then set the temp to bake.
In just 30 minutes, the pizza is baked and ready to consume. If you are a deep-dish pizza lover, or if you just like easy dinner recipes, this One Dish Pepperoni Pizza bake is for you!