TUNA NOODLE CASSEROLE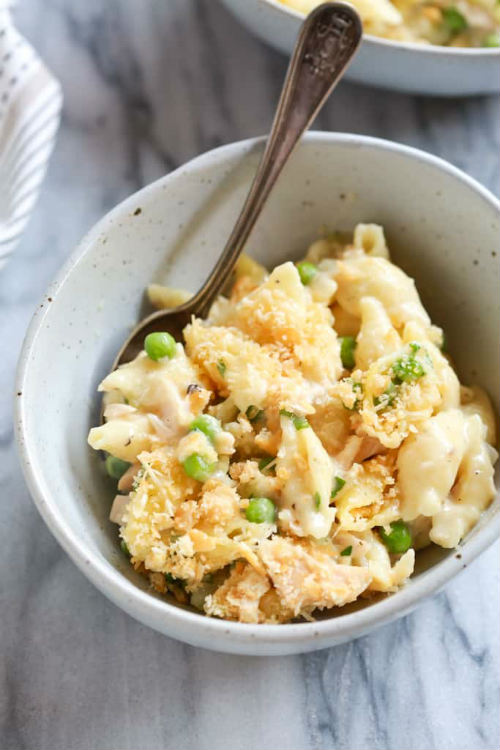 Tuna noodle casserole is an old time favorite in my household. It is a go to dish that is so easy to make. My family loves tuna noodle casserole for meal time.
This tuna noodle casserole is creamy, versatile, and easy to make. You can substitute the types of pasta used, if you prefer something different. You can also experiment with different toppings as well. You will fall in love with this enjoyable dish!