Homemade Pasta Recipe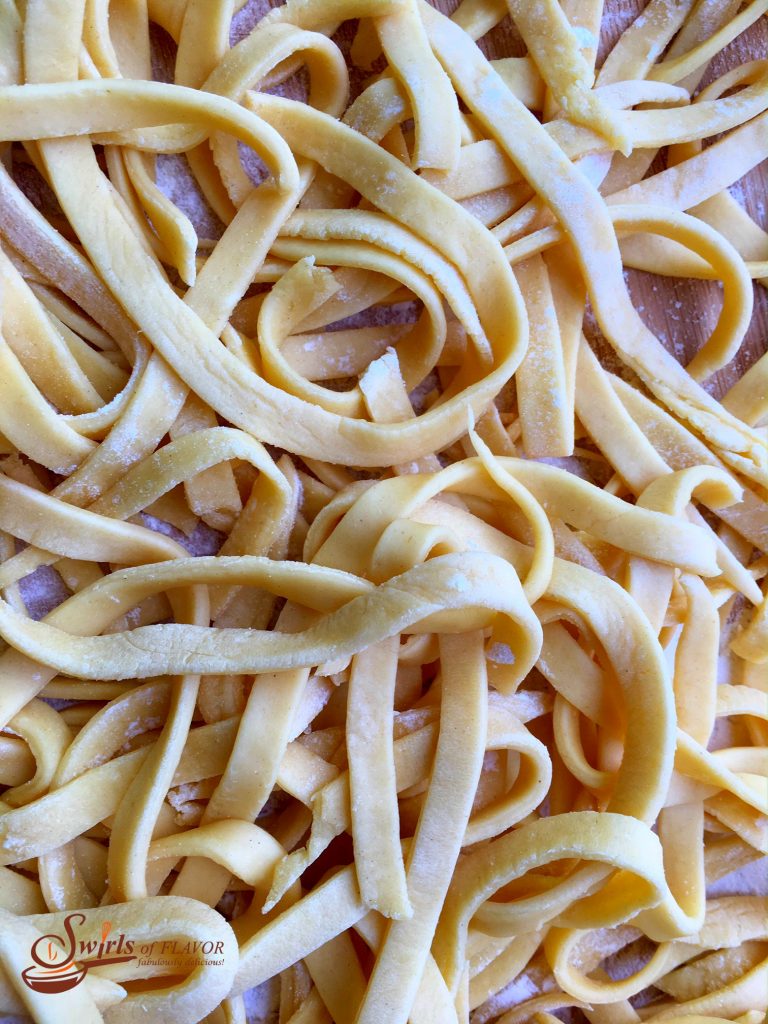 Let the kids help to make dinner tonight! Our easy Homemade Pasta Recipe will be a math lesson when they measure out ingredients, a science lesson when then see how ingredients come together to form something new and a culinary lesson when it cooks.
And the best part, your homemade pasta will be a delicious dinner that you will all enjoy together around the dinner table tonight!
Made with basic kitchen ingredients that you probably have on hand, our easy recipe will quickly become a favorite family tradition!