Lean Green Tropical Smoothie
This Lean Green Tropical Smoothie recipe is so delicious, you'll forget about all the healthy ingredients inside! And for those of us who are trying to stay fit and lose weight, I can't think of a better way to start the day than with fresh produce blended with Lean Green SuperGreen Tea from The Republic of Tea.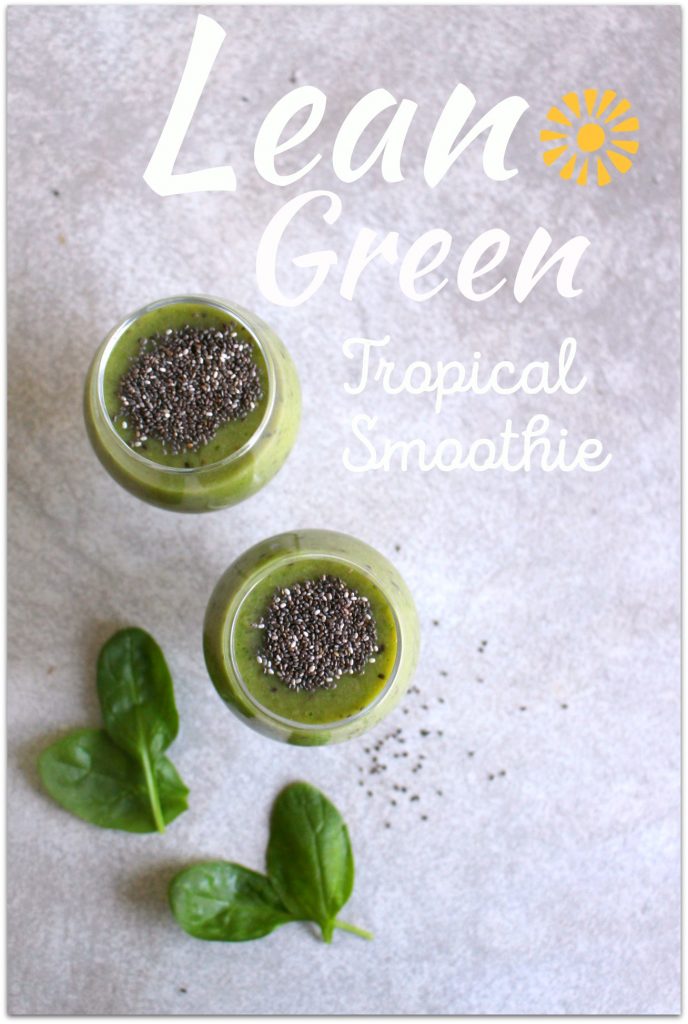 Over the summer I had the opportunity to meet with The Republic of Tea at the Fancy Food Show in New York City. I was familiar with the brand, but honestly had no idea they had so many different varieties of tea!