Key Lime Pound Cake Recipe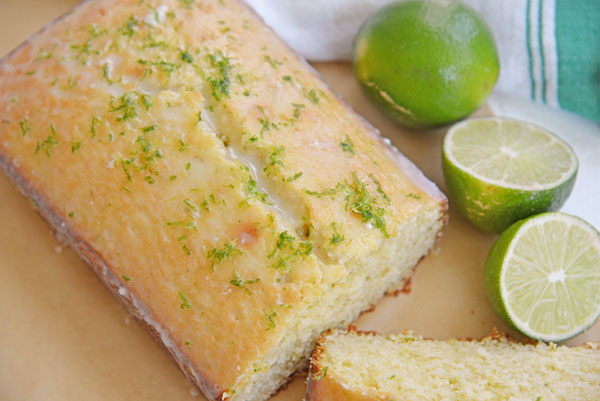 I think key lime anything is a good dessert! I absolutely LOVE key lime flavor. I love poundcake too. NOW… put them together and you have a winning dessert combination.
Check out the recipe and if you decide to make this cake please send us pics and tell us how you likes it.