Fudgy Brownie Recipe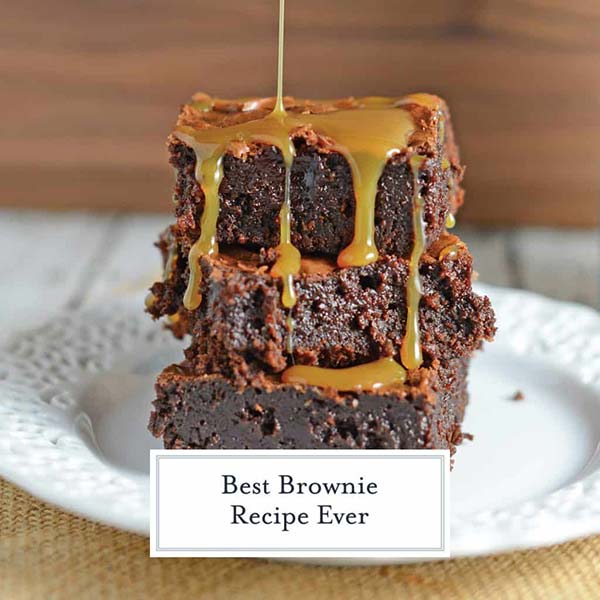 This is our first project shared from savoryexperiments.com. Thank you so much for allowing us to share this wonderful recipe.
I LOVE brownies. I think they may be my favorite easy to make dessert! I have been craving a new recipe so went looking for one and found the BEST recipe ever. This BLEW my old recipes out of the water!