How To Make The World's Best Butteriest Cinnamon Rolls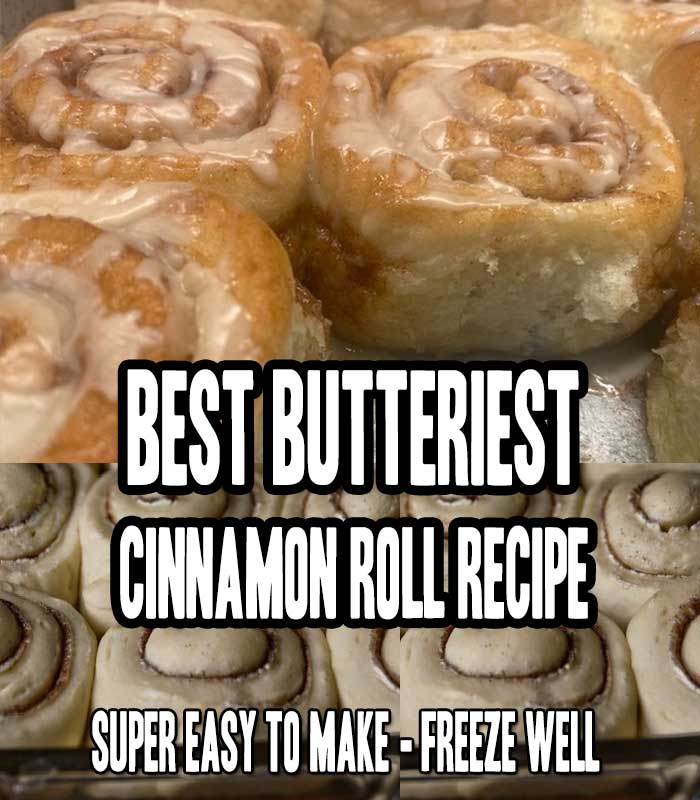 Here is a recipe for wonderful homemade cinnamon rolls with a buttery light brown sugar glaze.
PREP TIME20 minutesCOOK TIME30 minutesADDITIONAL TIME1 hour 30 minutesTOTAL TIME2 hours 20 minutes
Check out the recipe. I know you're going to LOVE it. As always, if you decide to make a batch, let us know back over on our FB page!
How To Make The World's Best Butteriest Cinnamon Rolls