3-Ingredient Cheesecake Keto Fat Bombs Recipe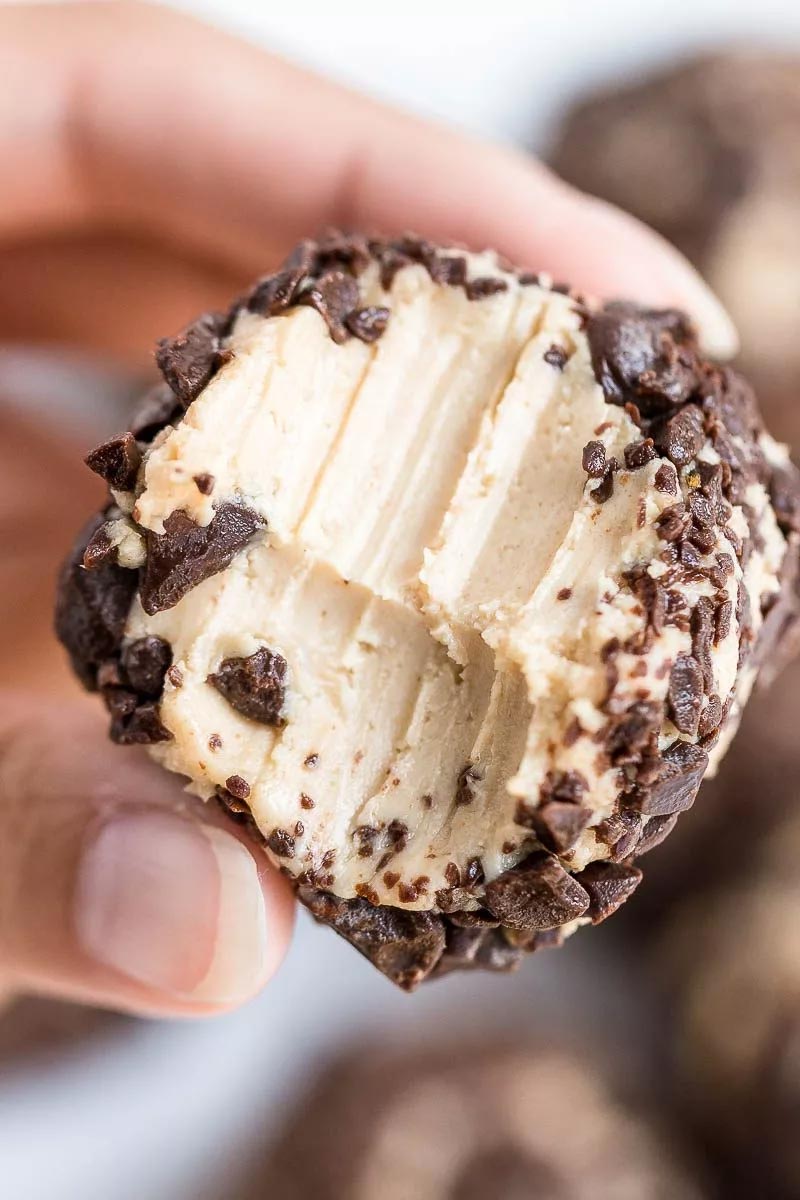 These 3-ingredient keto fat bombs are the perfect snack for anyone following a low-carb diet. They're made with cream cheese, peanut butter, and sweetener, and they're only 100 calories each.
They're also gluten-free and dairy-free, so they're perfect for people with dietary restrictions. Get the recipe now and be sure to let me know how you liked them back over on our FB page.
3-Ingredient Cheesecake Keto Fat Bombs Recipe