Easy Garlic Butter Shrimp with Asparagus Recipe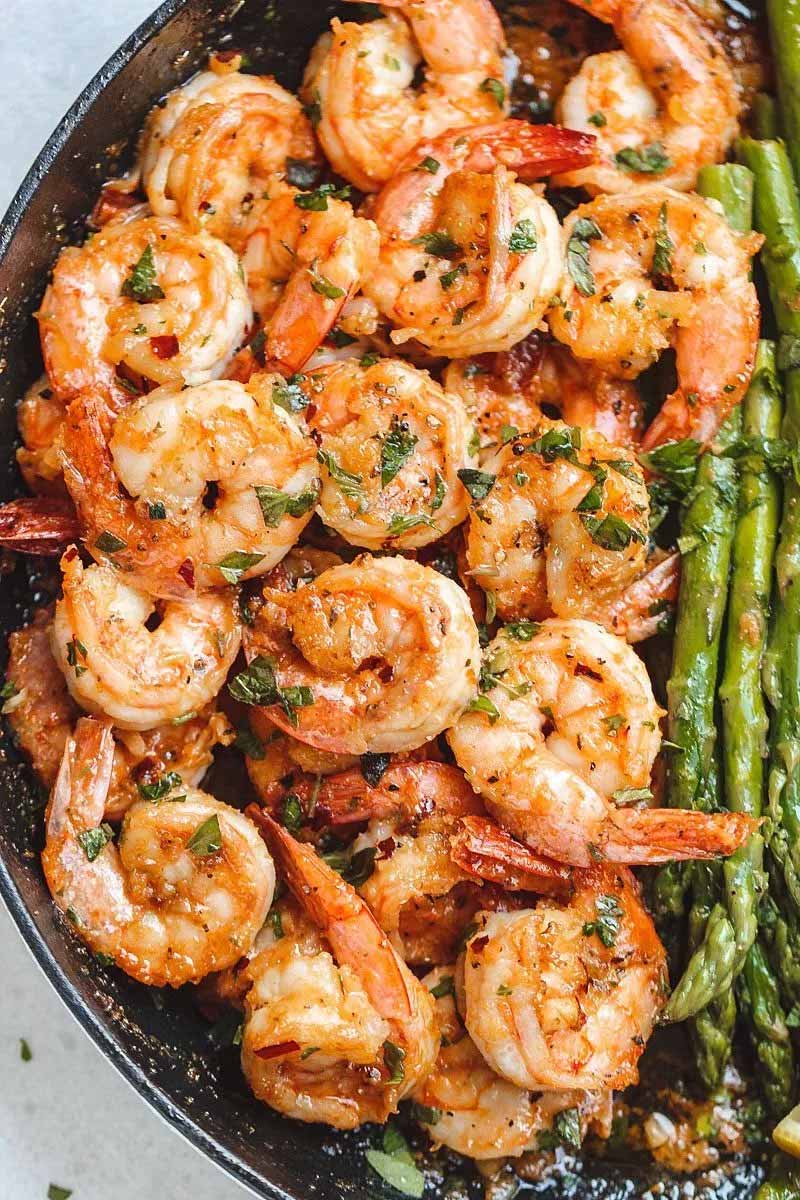 This easy and delicious one-pan meal is perfect for a quick and easy weeknight dinner. The shrimp are cooked in garlic butter and the asparagus is roasted until tender.
It's a flavorful and satisfying dish that the whole family will love. Get the recipe now! Be sure to let us know back over on our FB page how you liked this recipe. We sure did.
Easy Garlic Butter Shrimp with Asparagus Recipe