How to Cook Pumpkin for Puree in a Slow Cooker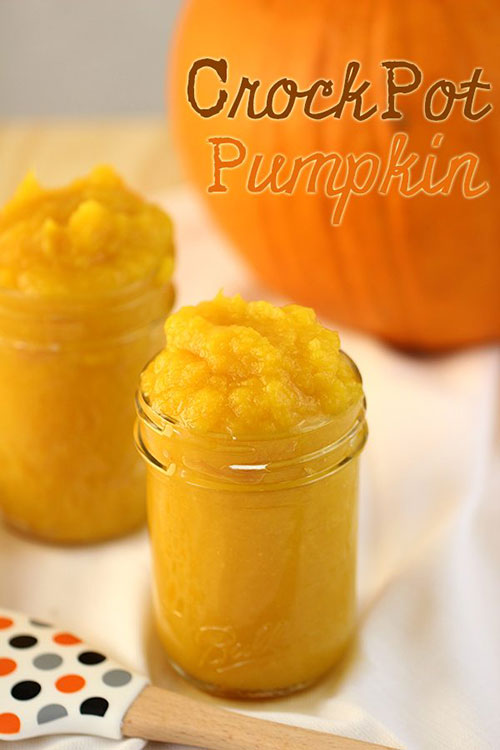 One of the best things about fall has to be pumpkin.  I was so excited about trying to cook pumpkin in my slow cooker that I started looking for them back in August. Needless to say I came up empty handed.
If you like pumpkin and have a slow cooker you need to check out this pumpkin puree. It's amazing. I have used this recipe for years!
How to Cook Pumpkin for Puree in a Slow Cooker