Carrot Cake Jam Recipe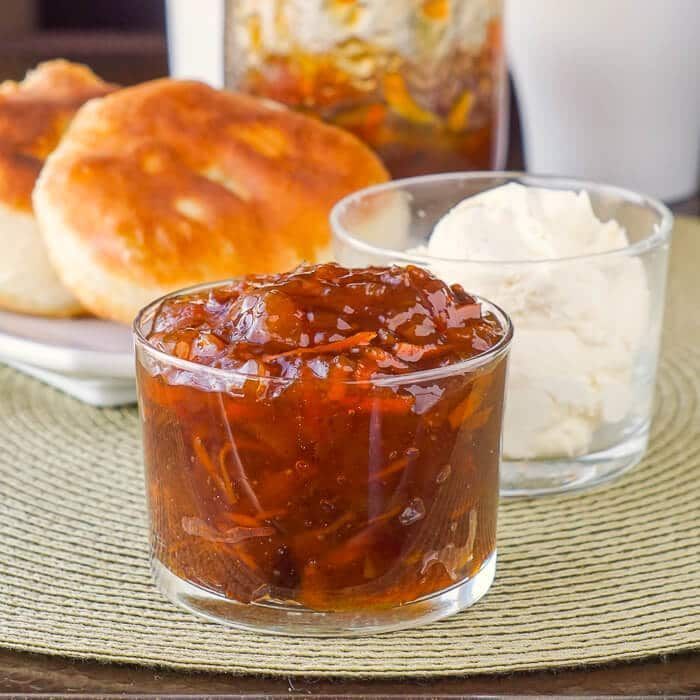 A super easy jam inspired by the classic cake to smear on toast, scones and more. A dollop of fresh cream wouldn't hurt, either.
WOW. I saw this recipe a few weeks back and decided to make it. I just finished off the last bit and thought I would share the recipe with you. SO GOOD.