The Best Raspberry Sauce Recipe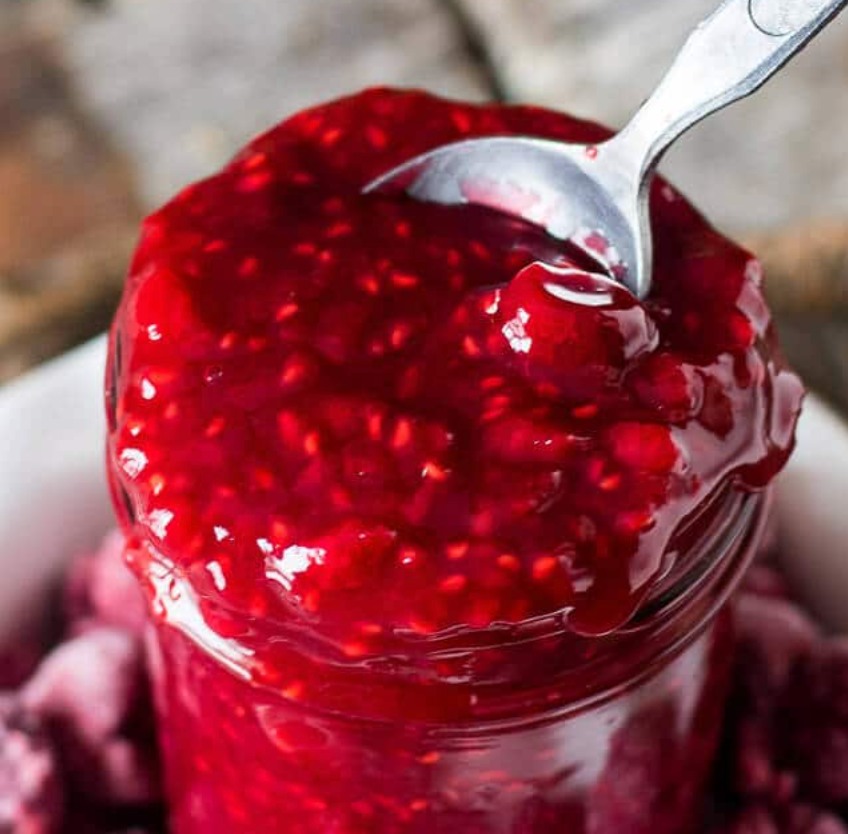 This amazing raspberry Sauce is super simple to make and is perfect for ice cream, cheesecake and pancakes… and toast too!
Check out the recipe and be sure to let us know back over on our Facebook page if you make it. I have a feeling once you do, this will be your new go-to sauce for desserts!
The Best Raspberry Sauce Recipe