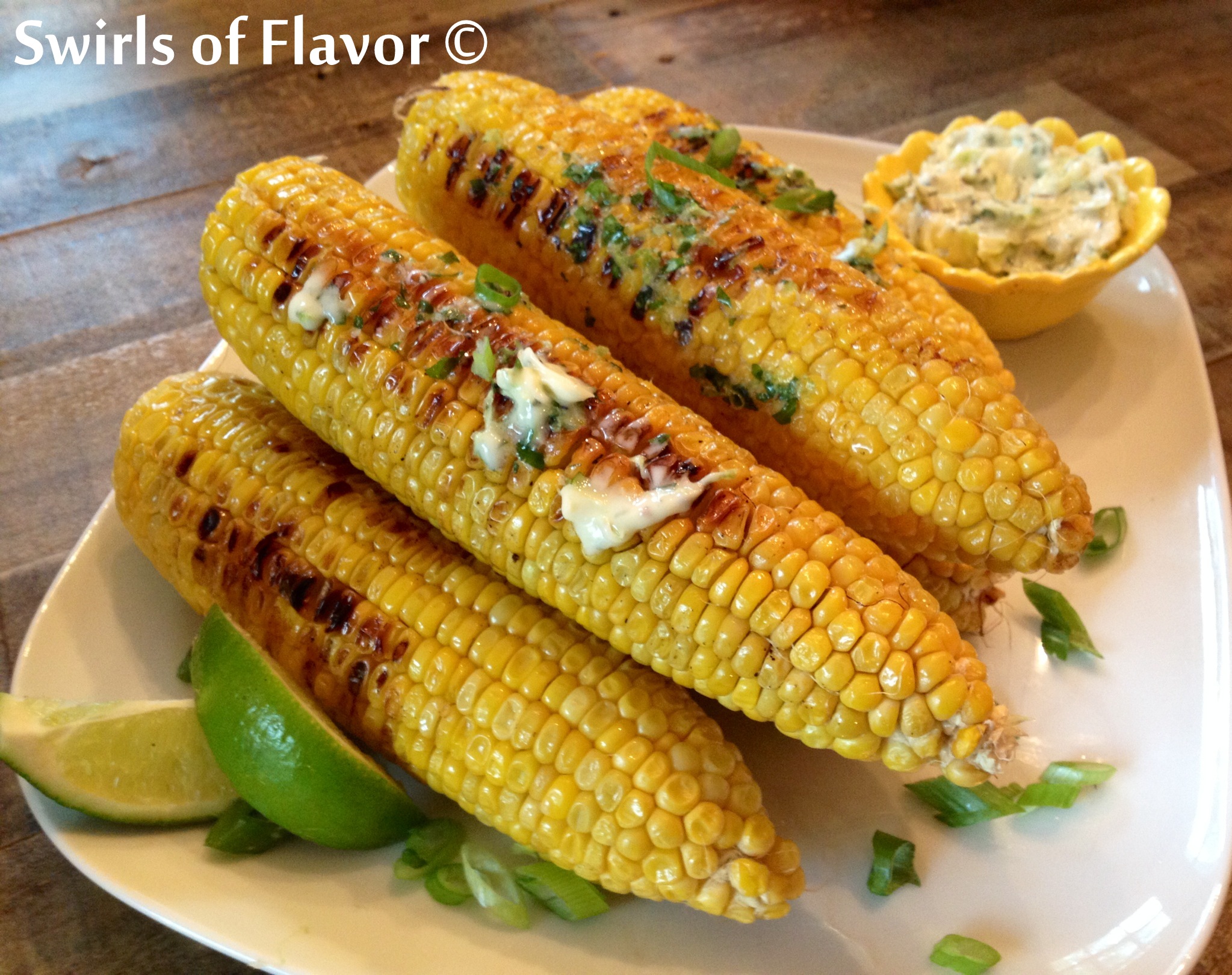 Grilled Corn on the Cob with Seasoned Butter
You'll want to make our Grilled Corn Recipe and slather on our homemade seasoned butter for a fresh summery citrus flavor.
Fresh cilantro leaves add a bright note and lime zest adds a citrus tang to our seasoned butter mixture. Cilantro Lime Butter will flavor your grilled corn on the cob making a delicious side dish for your al fresco gatherings.
Grilling your corn on the cob is a game changer and adds amazing flavor. Cilantro Lime Butter takes it to another level of deliciousness!
Yes, summer just got more delicious!
Grilled Corn on the Cob with Seasoned Butter