Garlic Herb Butter Recipe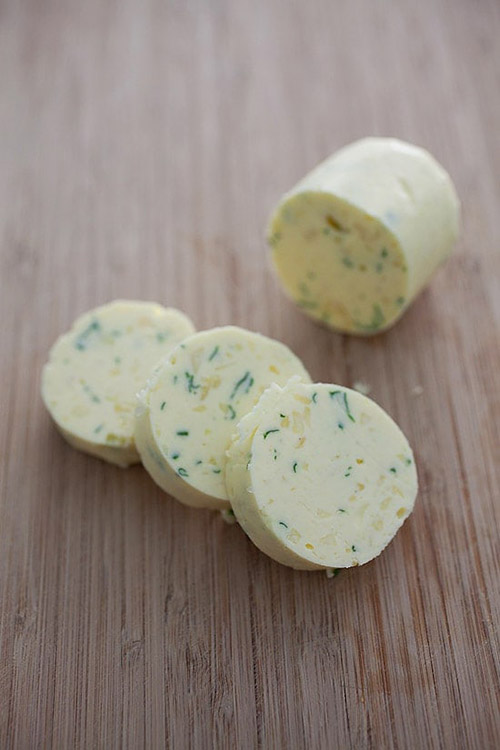 A step-by-step picture guide on how to make your own garlic butter! It is so easy to make garlic herb butter, freeze it, and use it later for so many delicious dishes!
My hubby made a batch of this the other day and we have already eaten most of it. This is a very good recipe, well worth printing off and using as your go-to.
Check out the recipe and let me know if you decide to make some too.