Parmesan Baked Cauliflower Recipe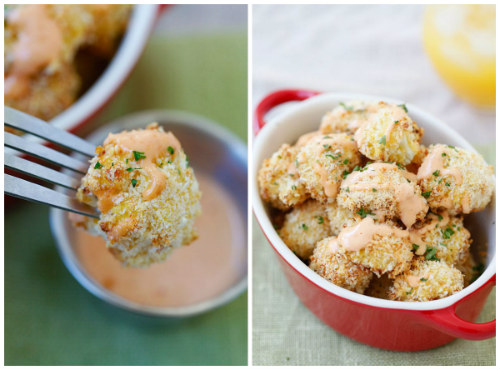 Parmesan Baked Cauliflower – crispy, healthy cauliflower coated with Parmesan cheese and panko bread crumbs. Easy, yummy and so good!
I have to admit that I am not the biggest fan of cauliflower but I had to make a cauliflower dish for my gettogether and found the one I am sharing with you today.
I loved it. The added crisp and flavor of the cheese and breadcrumbs elevated this to the next level. Plus it was super easy to make!
Parmesan Baked Cauliflower Recipe