Easy To Make Raspberry Cake with Lemon Buttercream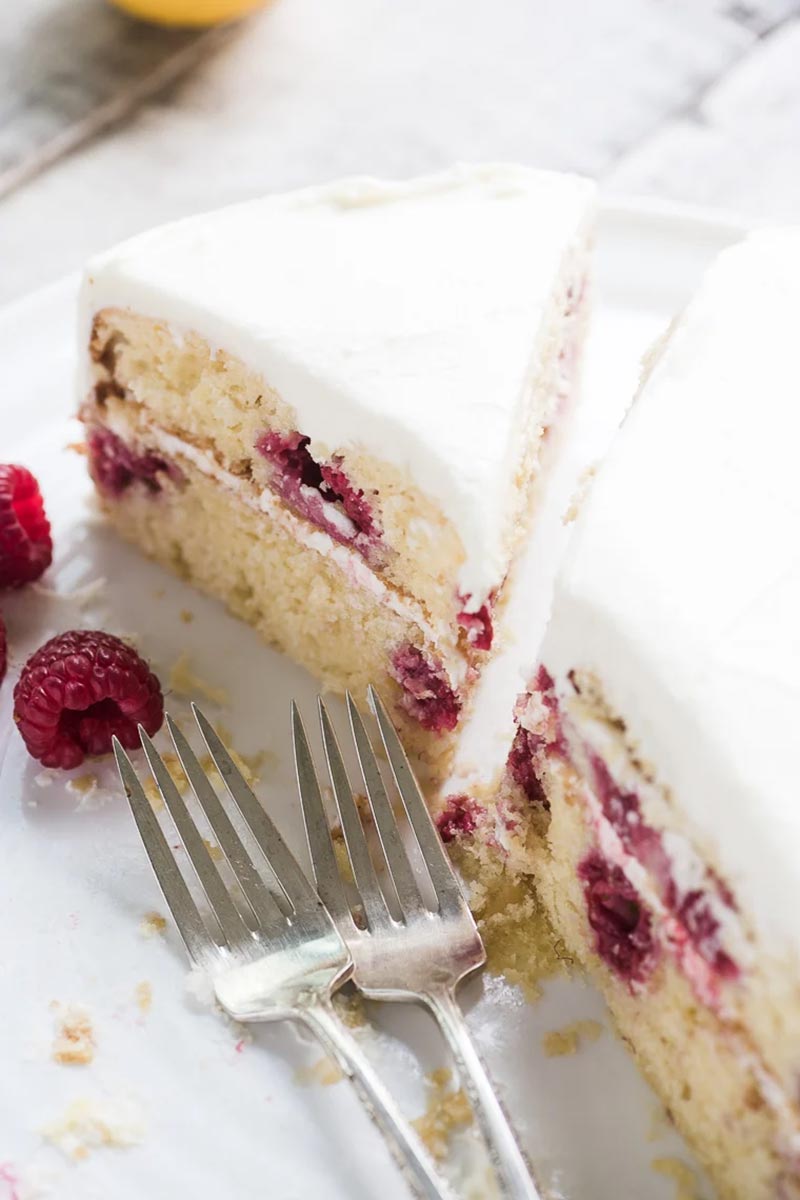 This light and refreshing cake is perfect for a spring or summer dessert. The cake is made with fresh raspberries and lemon zest, and it is topped with a lemon buttercream frosting.
It's a delicious and easy-to-make cake that is sure to please everyone at your next gathering. Head back over to our Facebook page if you decide to make this recipe and let us know if you liked it or not. We love to hear from our readers, good or back feedback is always welcomed!
Easy To Make Raspberry Cake with Lemon Buttercream