Weight Watchers Berry Popsicles
If you are looking for a refreshing recipe which is perfect for the warmer weather that will be here soon enough. Have you ever wanted to make your own homemade popsicles? My family always loves when I do! These Weight Watchers Berry Popsicles are simple to make and could be made with an array of variety by using different berries. There is only 3 Weight Watchers Freestyle Smart Points in each popsicle!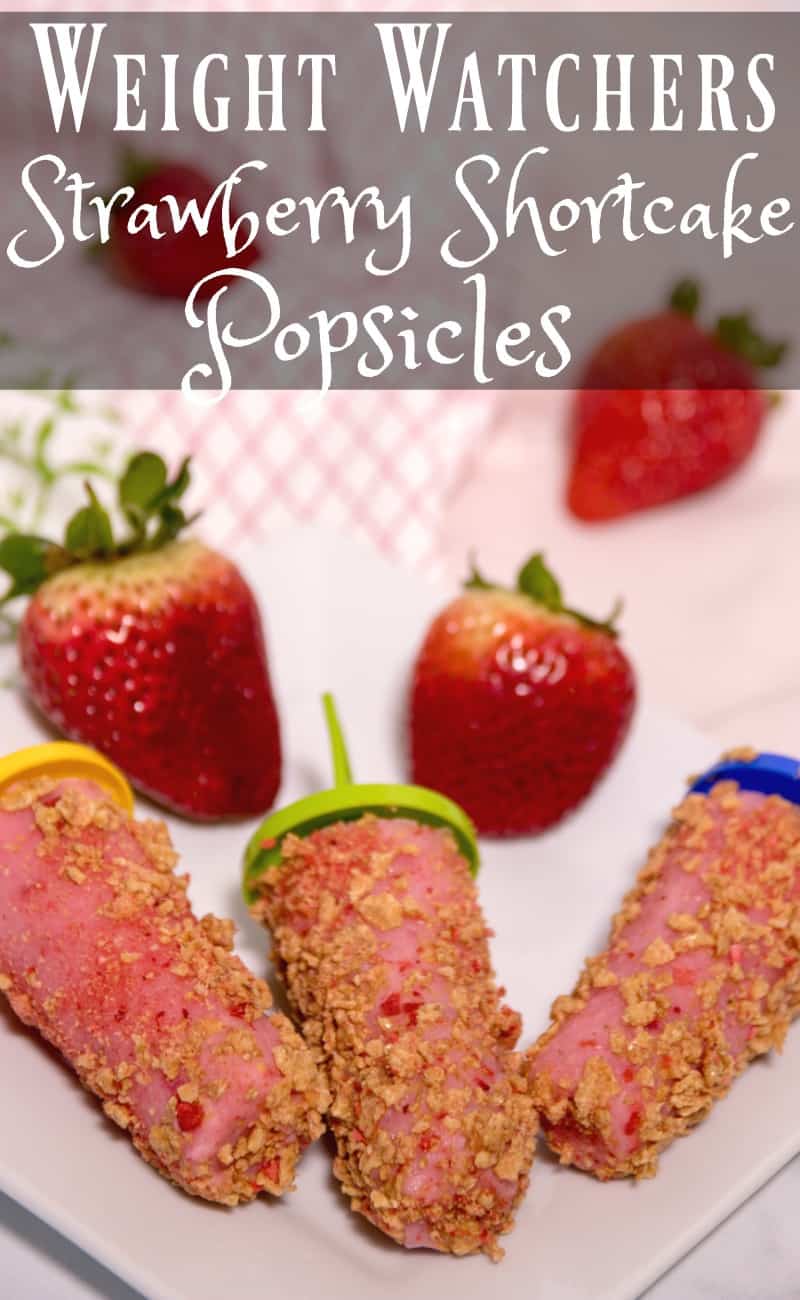 These popsicles will surprise you how easy they are to make yet offer a perfect decadent dessert that fits into your healthy lifestyle! You could change these by using raspberries, blueberries or blackberries instead of strawberries if you wanted.
Weight Watchers Berry Popsicles