Lemon Icebox Pie Recipe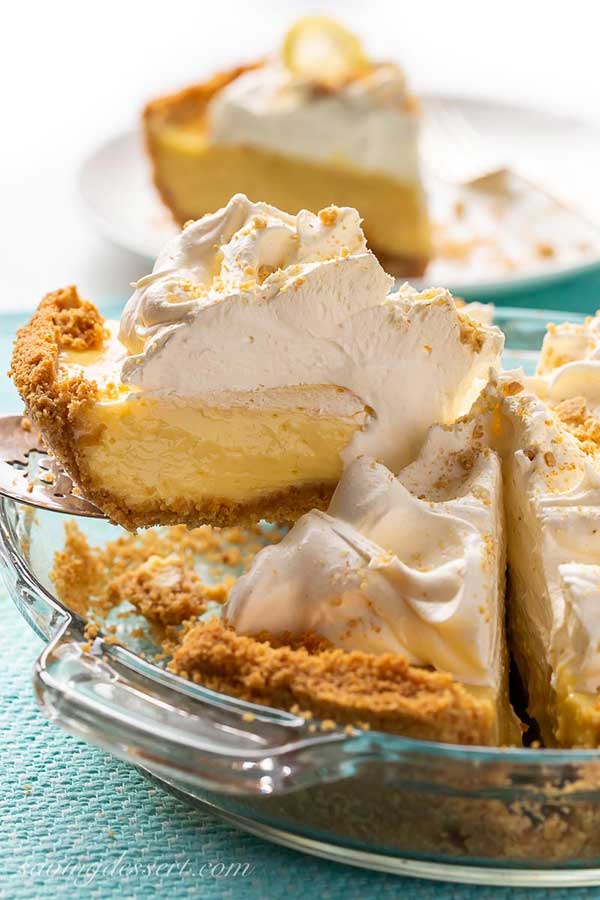 Tangy, tart and luscious Lemon Icebox Pie for lemon lovers!
What could be more perfect for summer gatherings than a dreamy, creamy Lemon Icebox Pie!? This flavorful pie is easily made ahead and refrigerated, or frozen until needed.
Check out the recipe and let me know if you decide to make one or a few. I love getting pics of the recipes you get from our website. Until the next one, take it easy and enjoy that food!