Easy One Pot Authentic Hungarian Goulash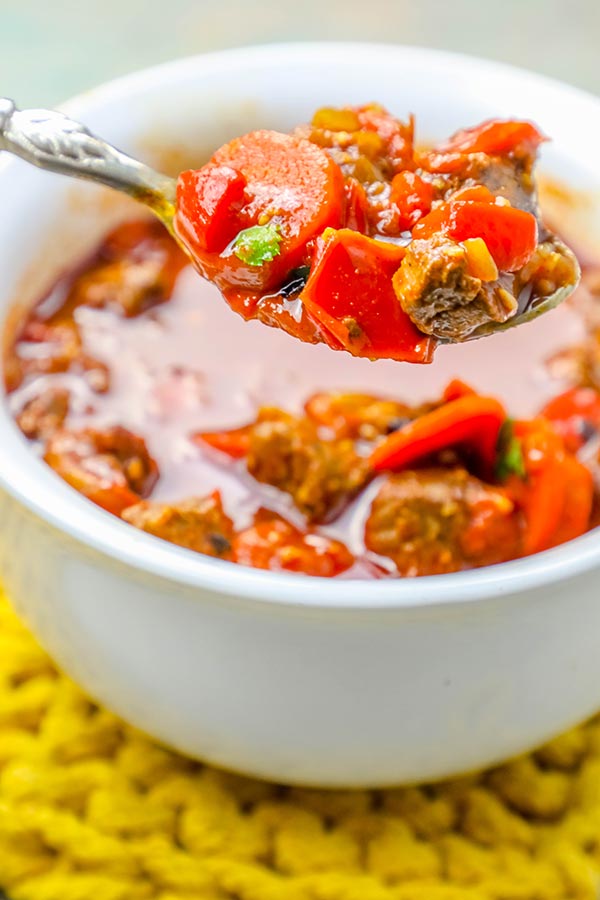 Are you looking for an authentic hungarian goulash recipe? I have tried MANY over the years that claim to have that authentic taste but nothing has EVER come this close!
This dish is a hearty, earthy, and meaty stew that brings authentic Hungarian flavor in an easy one-pot stew the whole family will love!
Easy One Pot Authentic Hungarian Goulash