Easy Healthy Banana Pudding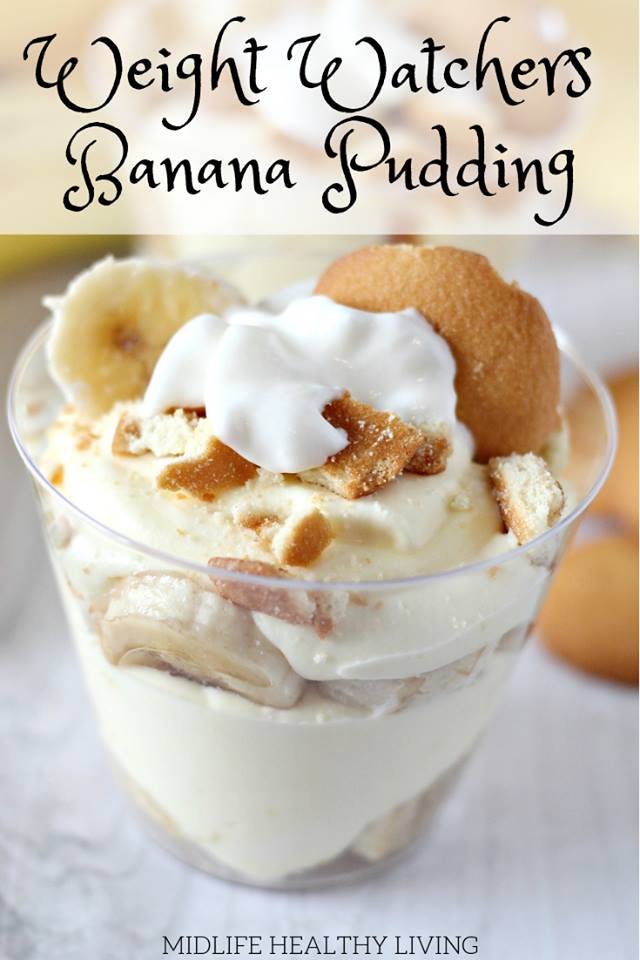 When it comes to making banana pudding you don't have to stick to the traditional recipe, you can try healthy banana pudding. This version has lightened up ingredients but still tastes delicious and indulgent.
Check out this amazing recipe and please do let us know back over on FB or send us a message telling us if you liked it or not. I have no doubt, you're going to love it!