Chocolate, Coconut, "Almond Enjoy" Poke Cake Recipe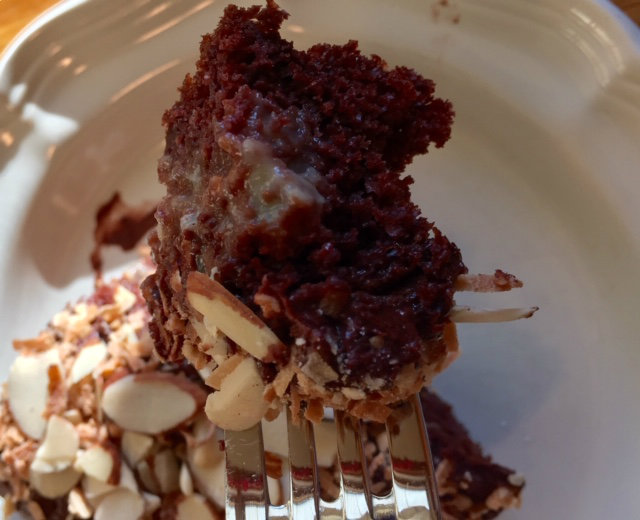 A quick, easy poke cake with the classic taste of chocolate, coconut and almond!
I love Betty's cooking. I have had the pleasure of eating her food for a year now.
This poke cake recipe will blow your tastebuds away with all the flavor. Check out the recipe and let me know if you make this cake too.
Chocolate, Coconut, "Almond Enjoy" Poke Cake Recipe