Easy Christmas Tree Pastries Recipe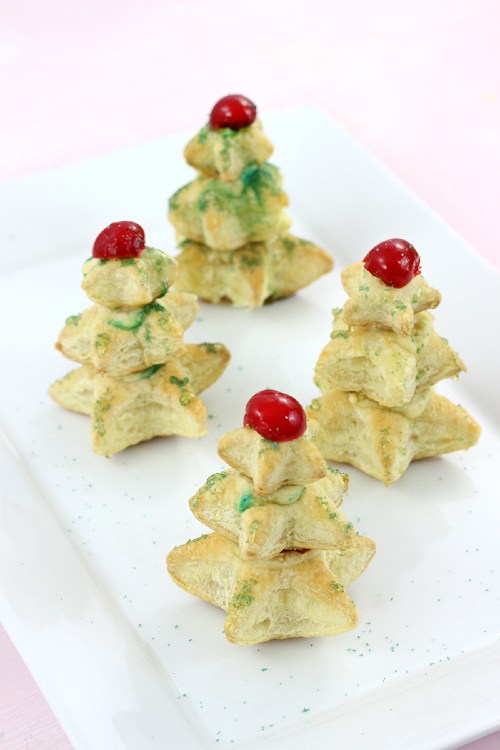 Finding just the right ideas to impress during the holidays is a must. There's nothing that can compare to that look your friends and family give when they see what you made.
There's a new resource that will help us find just the right recipes like these easy Christmas Tree Pastries that I tried.
Easy Christmas Tree Pastries Recipe