Delicious Fry Bread Recipe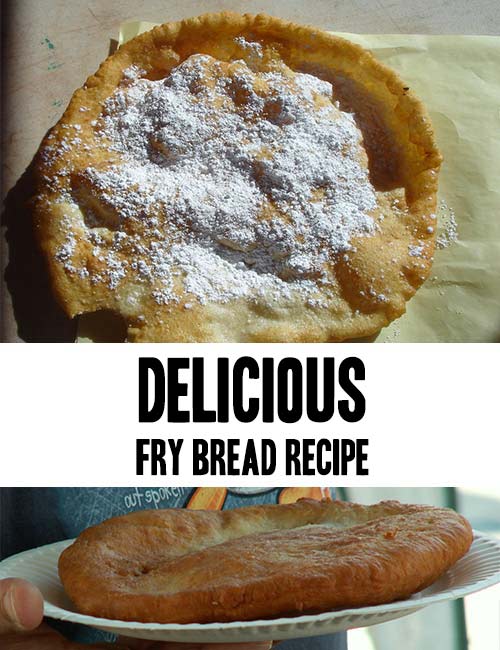 If you haven't tried fry bread, you are missing out on something so delicious you will slap yourself for not trying this sooner. Fry bread is wonderfully fluffy and lumpy, it can be used as regular bread or as a desert. I personally love this bread with mango salsa. Yummy!
This fry bread is super simple to make and only uses a few ingredients. Literally even I could make this! Make some and let me know how wonderful it was for you! I promise you will like it.