2 Hour Crockpot Bread Recipe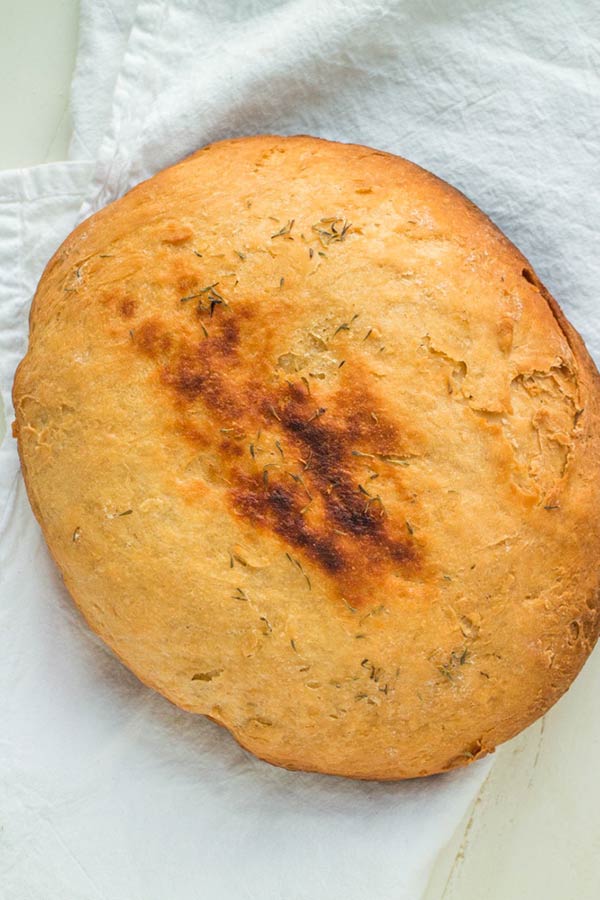 Easy to make 2 hour Crockpot Bread recipe. Throw it in the crock pot and you will have soft homemade bread in 2 hours!
I always have this on hand when making creamy soups and casseroles. Let me know if you decide to give this one a go. I am going to try this recipe today. So excited.