Chicken Avocado Corn Salad Recipe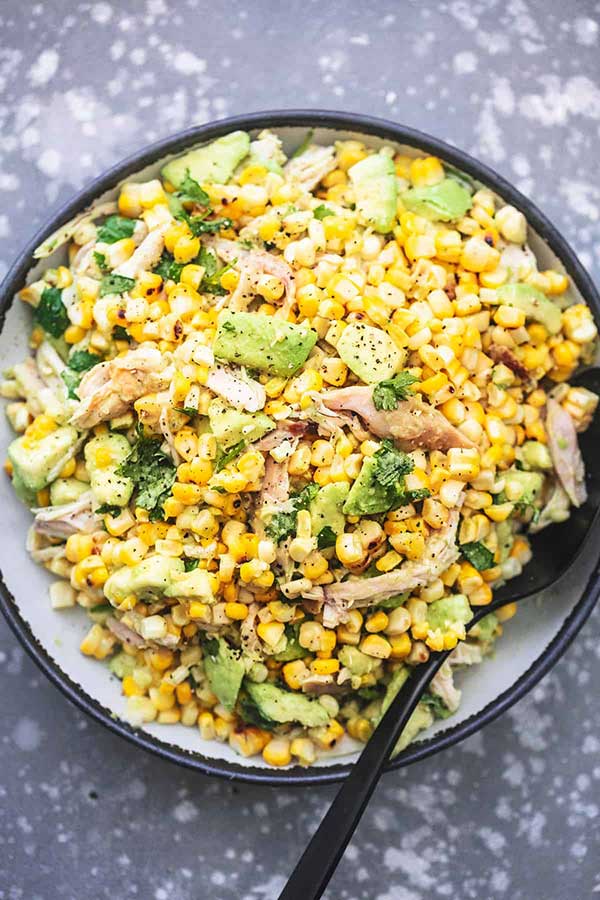 Are you getting sick of the same old salad recipes? I know I am. I went searching for some new recipes and found this wonderful chicken avo salad recipe that I am sharing with you all today.
I will be making this salad tonight. Check out the recipe and let me know if you make it too.
Chicken Avocado Corn Salad Recipe