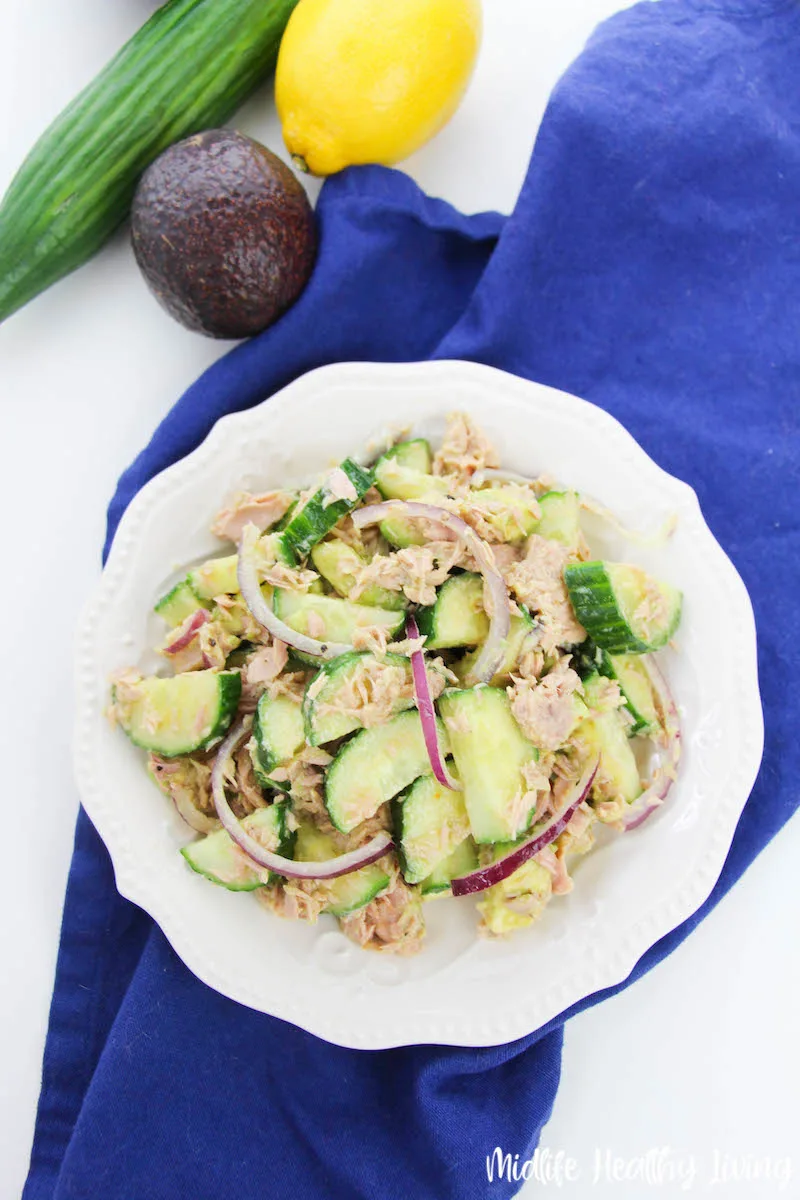 If you are looking for an easy healthy tuna salad you have to try out this great recipe. It's loaded with flavor, veggies, and textures. It's a great meal you can serve for lunches, and even a quick dinner.
Try out this simple tuna salad that doesn't even really need bread or wraps. A great lower carb alternative!
Easy Healthy Tuna Salad Recipe!