Apple Cider Doughnut Loaf Cake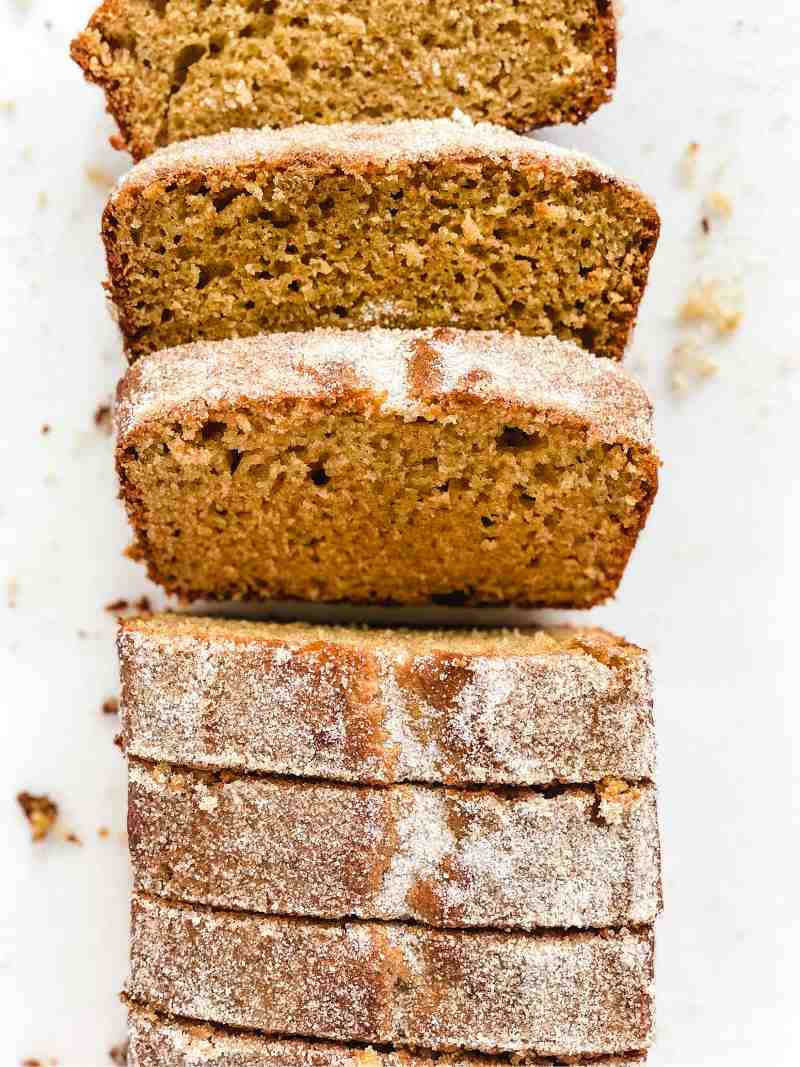 This apple cider doughnut loaf cake is the fall cake of your dreams, it tastes just like your favorite moist apple cider doughnut. One bite will take you hay riding, apple picking, and leaf peeping ~ imagine what a whole slice can do!
Check out this amazing recipe from our friends and be sure to let us know if you make a loaf or two back over on our FB page! I have a feeling you are going to really like this one!
Apple Cider Doughnut Loaf Cake