Gluten-Free Pumpkin Cookies Are A Perfect Fall Treat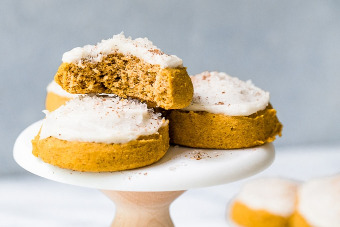 Fall is here! Cool breezes, falling leaves, and pumpkin everything. Gluten-free pumpkin cookies are so yummy. There won't be even a crumb left from these scrumptious fall cookies.
Are you a pumpkin fan, you love cookies but have an intolerance to gluten? Well this cookie recipe is just what you are looking for!