Yummy Strawberry Danish Recipe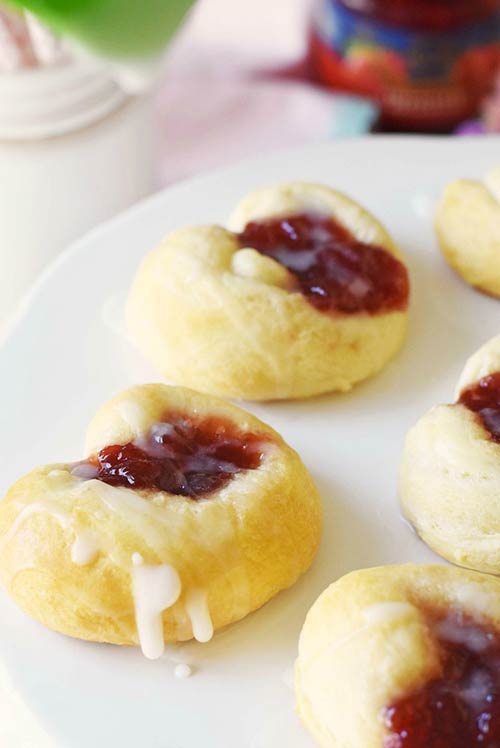 Heart-shaped crescent roll danish made with 4 ingredients right at home. Get this deliciously sweet danish recipe today and treat your sweethearts to a yummy breakfast or snack!
Perfect easy dessert for you and a loved one to enjoy over coffee or tea. Let me know if you make these and if you enjoyed them as much as I did!
Yummy Strawberry Danish Recipe