20 Minute Pork Chili Made in a Pressure Cooker Recipe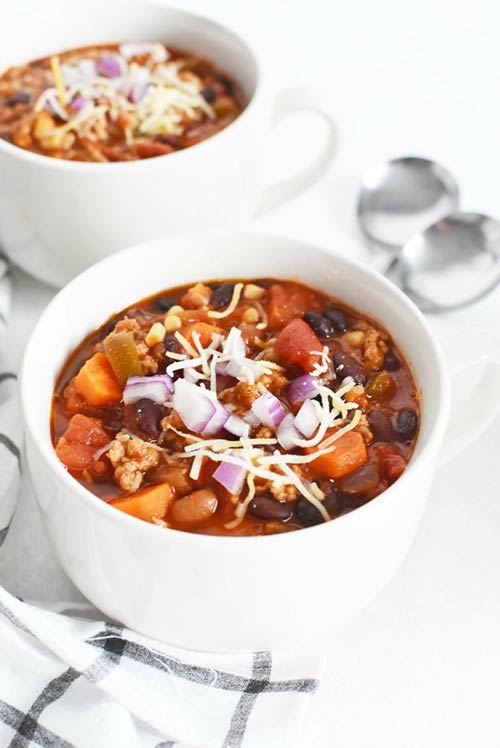 There is nothing more comforting in the winter than a hot cup of chili. This delicious, low-fat 20 Minute Pork Chili is cooked quickly using a pressure cooker.
I thoroughly enjoyed this recipe! Super easy to make and the flavors were all delicious. I will definitely make this again before old man winter goes to sleep!
20 Minute Pork Chili Made in a Pressure Cooker Recipe