Key Lime Pie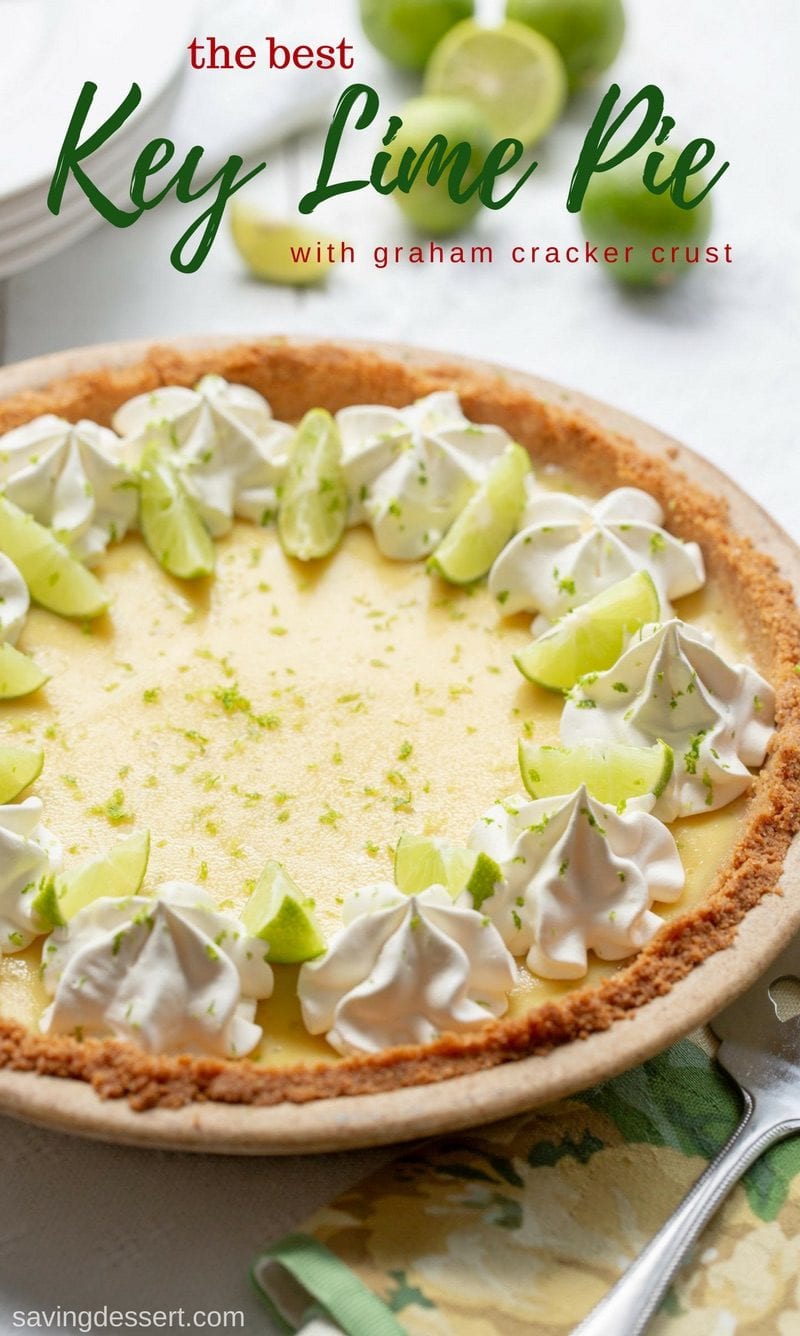 The summer classic with a creamy smooth, tart filling! 
Key Lime Pie, especially a homemade one using real key limes, shouts tropical, summer, sunshine, and deliciousness! Key limes are much more petite than the larger ones you often see in the grocery store, but they pack a huge punch of flavor.
And, when you put the velvety, puckery filling into a sweet, buttery, crunchy graham cracker crust, magic happens. Check out the recipe!