13+ Incredible Ways to Use Sliced Bread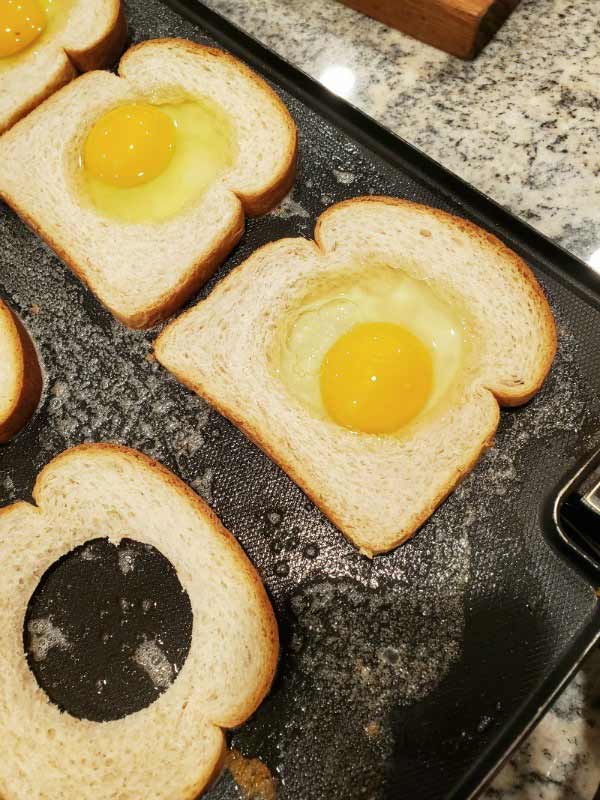 Sliced Bread is a staple of the traditional American diet! Do you agree? Although it's often taken for granted, it's worthy of much more than the usual peanut butter and jelly sandwich. Not only is it cheap and perfect for a small budget, but it also has many uses in the kitchen.
One of our FAVORITES from this list was this Bird's Nest "Egg in Toast" recipe. We love it so much! Have you ever tried it? Get some tips & inspiration below!
Bird's Nest Recipe + Ways to Use Sliced Bread Ideas